A true audiophile's home music library should not only consist of the turntable and audiophile stereo receiver, but also really good records. And the best way to expand it is to get records from famous rock musicians. Our selection contains rock albums that are really worth your attention.
Ozzy Osbourne
Ordinary Man
Almost ten years after the release of his last solo album, in his 71st year, Ozzy Osbourne will release his twelfth solo album on February 21, 2020. The Ordinary Man disc turned out to be incredibly rich. And the new album sounds diverse and incredibly progressive, but at the same time does not lose Ozzy's corporate identity.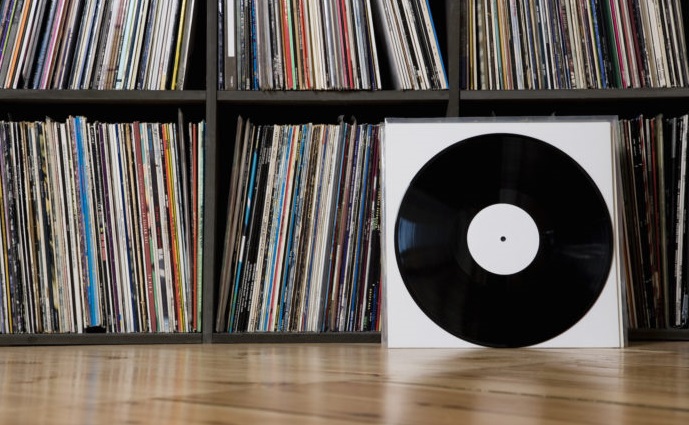 In addition to Osborne himself, Andrew Watt (guitar), Duff McKagan of Guns N 'Roses (bass) and Chad Smith of Red Hot Chili Peppers (drums) took part in the recording of Ordinary Man. In addition to the main group, some of Ozzy's friends helped with the creation of the LP: Elton John, Slash, Post Malone, and Tom Morello.
Five Finger Death Punch
F8
The American group Five Finger Death Punch called their eighth album F8, which was released on February 28, 2020. Unlike previous albums, F8's compositions are lighter and, at the same time, lyrically deeper. Since a combination of hard, metallic and soft, harmonious elements has been featured in the band's work for a long time, this album now shows a slight but confident deviation towards the latter.
Marilyn Manson
We Are Chaos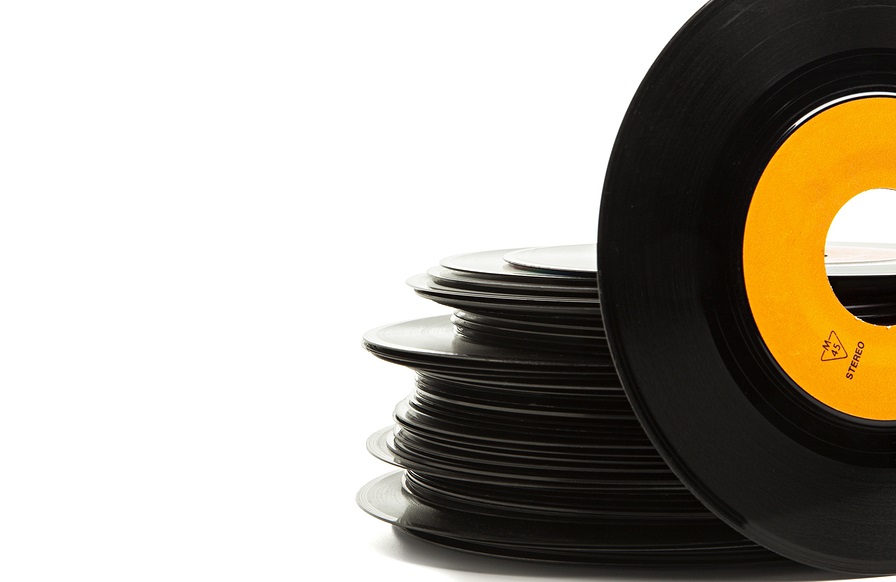 Marilyn Manson's new album, We Are Chaos, premiered on September 11, 2020. Marilyn Manson stayed true to himself and released a musically recognizable album, albeit designed in accordance with the current fashion trends. Stylistically, his music is not that far removed from what it was before. "We Are Chaos" is a rather pleasant and easy work, which is quite possible to listen to if you want something not very heavy.
Mushroomhead
Wonderful Life
Mushroomhead entered the 2020s with their eighth studio album, A Wonderful Life. The album will delight both new and diehard MUSHROOMHEAD fans with a new portion of the band's signature creepy fantasy, rolling drums, and thundering guitar riffs to boot.
Paradise Lost
Obsidian
The new album can surprise the fans of Paradise Lost. 'Obsidian' is far more diverse than the previous albums, with many recognizable highlights from the band's previous albums and many unexpected elements. But the most important thing is an incredible atmosphere that 'Obsidian' creates. It captures the listener, plunging him completely into endless darkness and timelessness, from which you no longer want to get out.